We Hire & Nurture Top digital Marketers For You
Make your brand's voice heard among the crowd. Scale up your business and make it go viral with our marketing services. We let you have full control over the marketing process, so you are on the hook. Market your brand and increase your ROI.
See How We Can Turnaround Your Project

Share Your Plans
We hear your ideas, and our technical managers assign skilled resources according to your project preference.

Project Consultation
Our project managers provide expert consultation on the nature and future of the project. We build the whole project timeline with budget estimations.

Contract & Project Kick-off
We develop a contract and an SLA with deliverables, budgets, project planning, and terms & conditions. Your dedicated developers start Working ASAP.

Fully Managed Resources
Your dedicated developers & designers start work on your project while being in touch with you. Get regular updates and proper consultation for future ideas and plans.

Team Working For You
Our outstaffed developers or designers are not dummies. They have the ability to say 'No' to a bad idea. They work for the betterment of your project and the company not against it.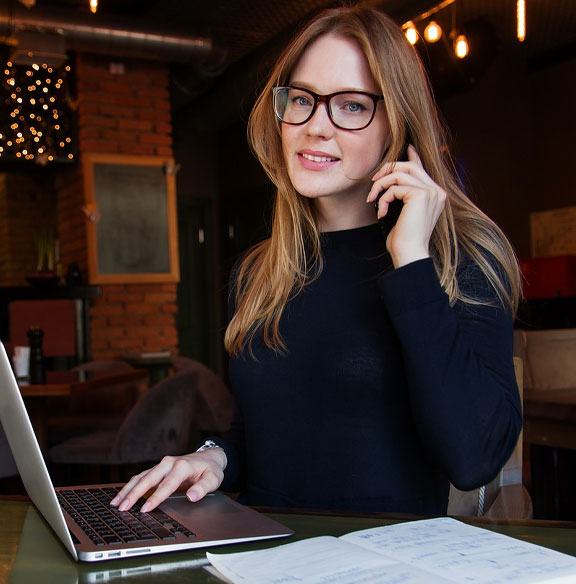 The value that No Name developers bring to Widget Brain is that they are always ready to deliver high-quality, on-time solutions and help us to scale when we need it.
Reinier Meerwaldt
CTO WIDGET BRAIN