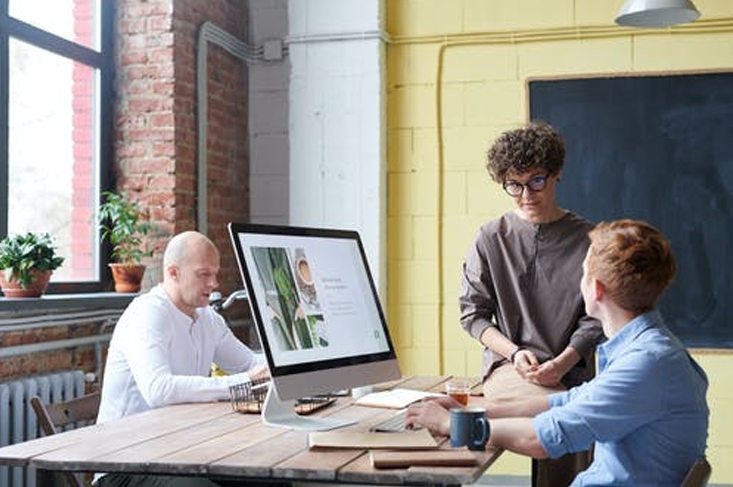 Services
The quality of delivered services is only as good as the people you work with. We, therefore, spend a lot of time selecting the right talent, with the expertise, responsibility, and transparency for your project or idea.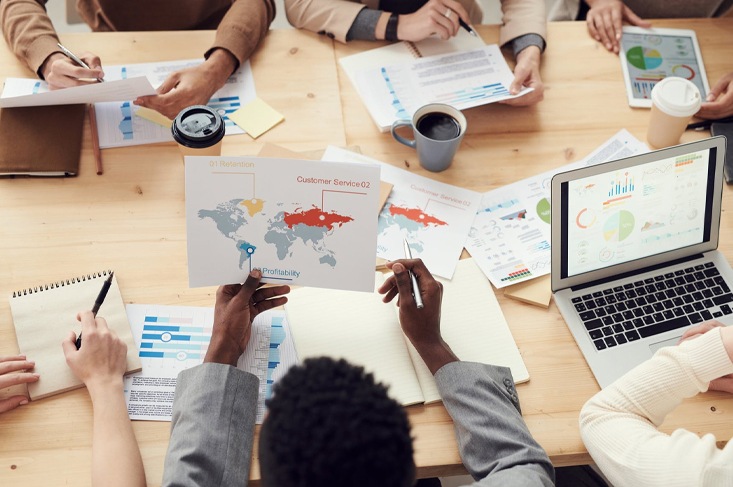 Management
We manage the complete process for you, and yes, this includes the delivery of the last mile as well.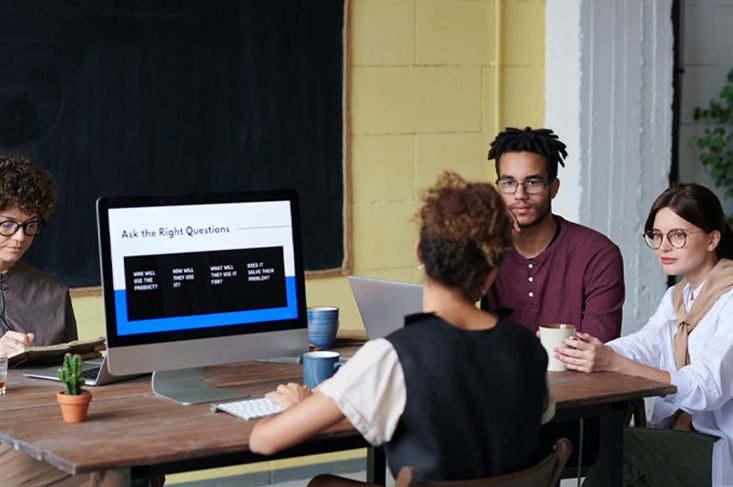 Communications
We commit to towards effective communication with all our clients, to keep the process going and transparent.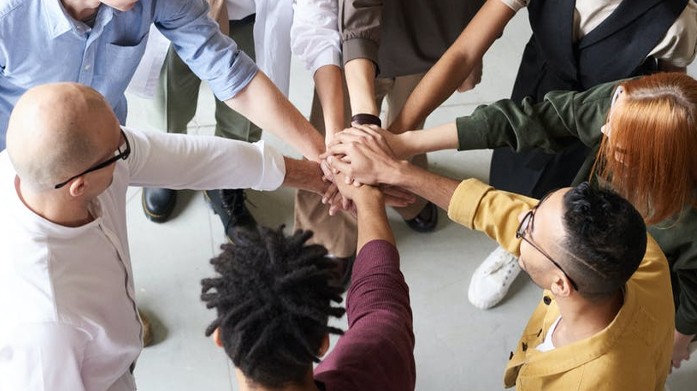 Efficiency
We value our time and yours, that's why we work in the most efficient way possible.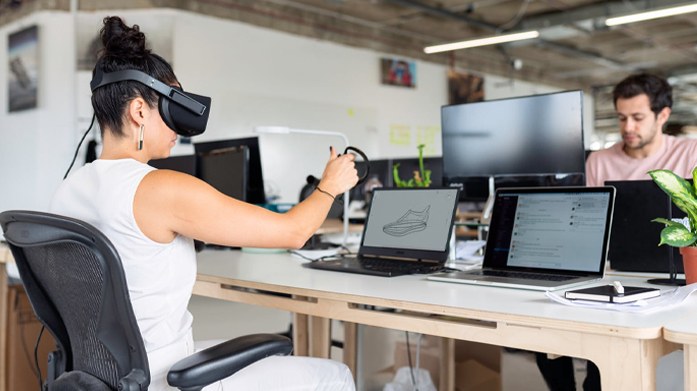 Innovation
As we work in an innovative environment we always make sure we use the latest technologies for future-proof results.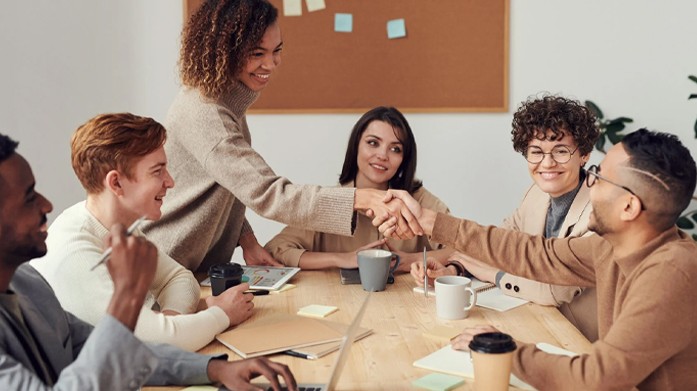 Commitment
We are committed to exceeding expectations, that's why the process, planning, and budget is discussed before we start on any project or idea.