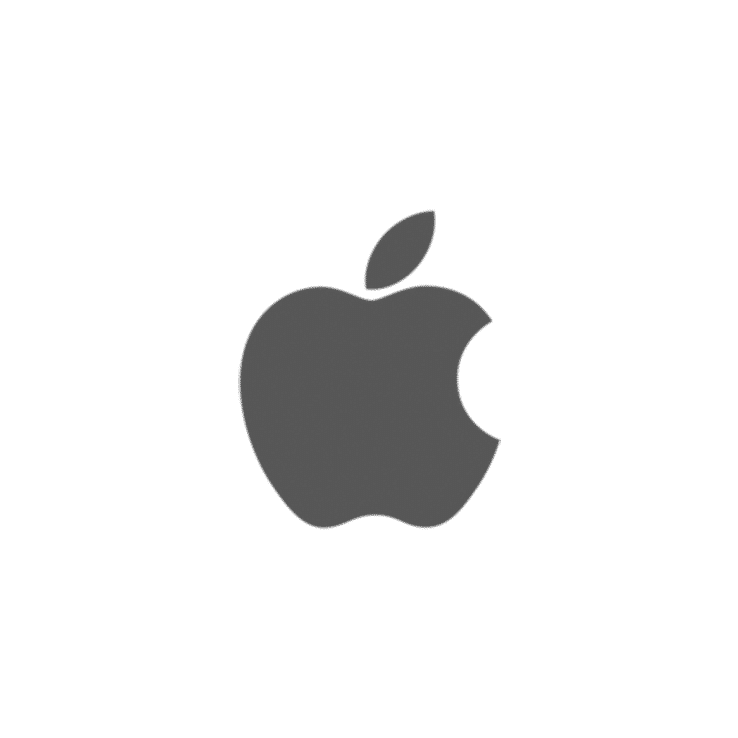 IOS (swift) is an innovative, exceptionally simple way to build user interfaces across all Apple platforms with the power of Swift. … With a declarative Swift syntax that's easy to read and natural to write, SwiftUI works seamlessly with new Xcode design tools to keep your code and design perfectly in sync.
Easy code maintenance
No Name offers technologies that can maintain certain codes to get the best results.
Supported by multiple devices
No Name uses IOS (swift) because it allows the support of multiple devices.
Dynamic libraries
No Name only offers technologies that allow multiple options to create the best outcomes.