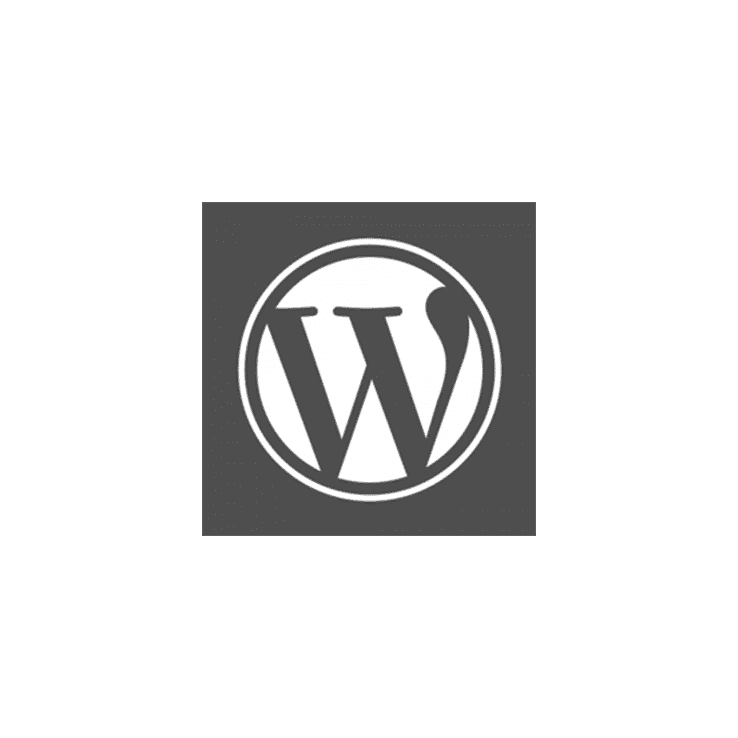 WordPress is a content-management system that originated as a blogging tool. It runs on PHP and a MySQL database. It's the most used CMS with almost 27% of websites on the internet using it and has  64.7% of the CMS marketshare. Thus we believe it's a great environment to work with.
Custom
WordPress can be used in different ways, it's easy to get started with default themes and plugins. We however believe that when creating the image for a company online, it should fit. That is why we create custom designs, themes and plugins to suit or clients specifically.
Security updates
Due to working within the WordPress ecosystem it's easy to get security updates and being sure that everything is running smooth and safe, due to the amount it's used.
Search engine optimisation
Using WordPress it's easiest and most common way to make websites SEO (Search Engine Optimisation) friendly. All tools can be provided that you can make your website visible to users.
Ease-of-use
As WordPress is the most-used CMS, marketeers and clients already know what to expect and how to work with the back-end of the website. This creates the least resistance for focussing on the actually marketing.