Managed near you
Count on us if you are interested to outsource projects or ideas. As we provide Managed Outsourcing Services – you not only receive the services from us as third party, we'll also manage the process. You have one contact, near you, with the technical knowledge and the managerial skills to organize your outsourcing (or outstaffing) project. Results guaranteed!

Values that determine our priorities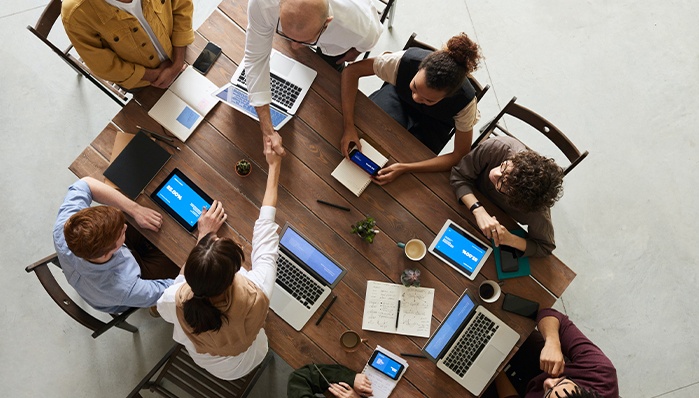 Outsourcing
We build efficient teams for you and your company. Together with you we select the best software developers and the best software development environment. These developers are fully dedicated to your project and will work from your office. You can decide to manage the team members directly, but we can also assign you a project leader. For more information about your own Offshore Software Development team, please reach out, we are glad to answer your questions.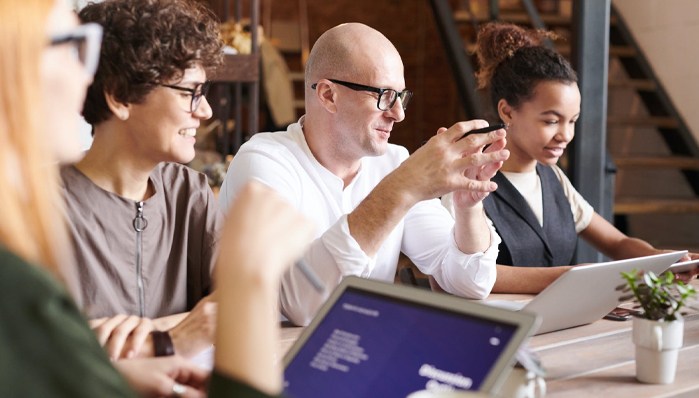 Oustaffing
Our recruiters create a job profile according to the required requirements. They then use specialised tools and techniques and the No Name IT-Software Specialist Database to find suitable candidates. The selected candidates/experts are then interviewed by our recruiters. You will receive a list of selected candidates to review. You can have as many application rounds as you wish to make sure you have third party developers nearby that are perfect for you.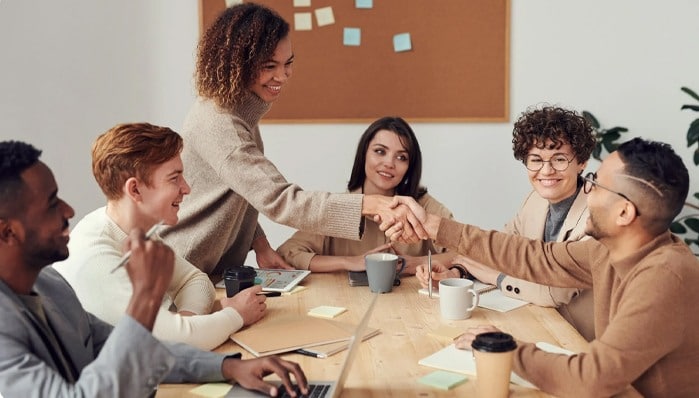 Service Level Agreement
The SLA (also known as a Service Level Agreement or Service Level Agreement) describes the quality of the services that are provided. The agreement acts as a contract between external and internal parties. Having an SLA in place means that you as a customer will be fully aware of the deliverables and the cost of the services that will be provided, and you can hold your supplier accountable if the agreed services are not delivered, or not delivered up to the agreed standards.