Offshore
,
Oustaffing
EDGE software development team
Watch2Earn on the EDGE web3 video network
EDGE was looking to expand their team in order to support their growth and launch. At the start of the year we started to build their team slowly but surely. Their need is mostly in the web3 technology space, a very competitive and still niche space.
We've been able to find the right resources for them and are supporting them in their needs along the way.
Project Type
Outstaffing, Offshore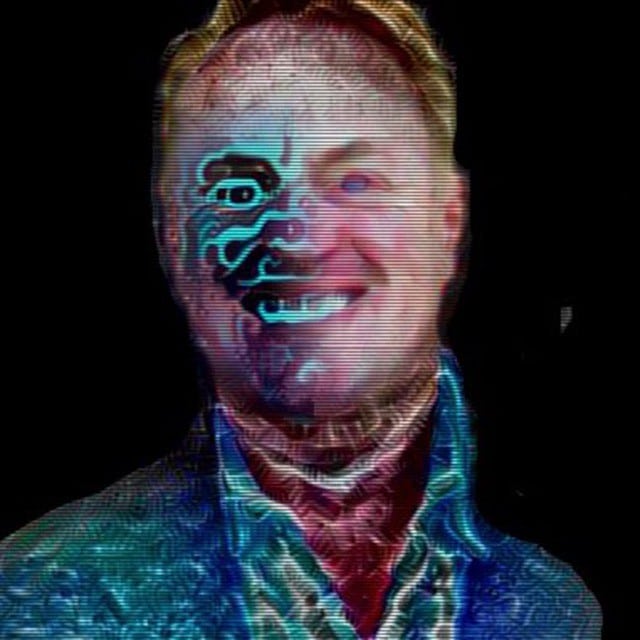 Joe Ward
CEO
No Name has been honest and efficient working with us. Working with offshore developers without them would be very expensive.