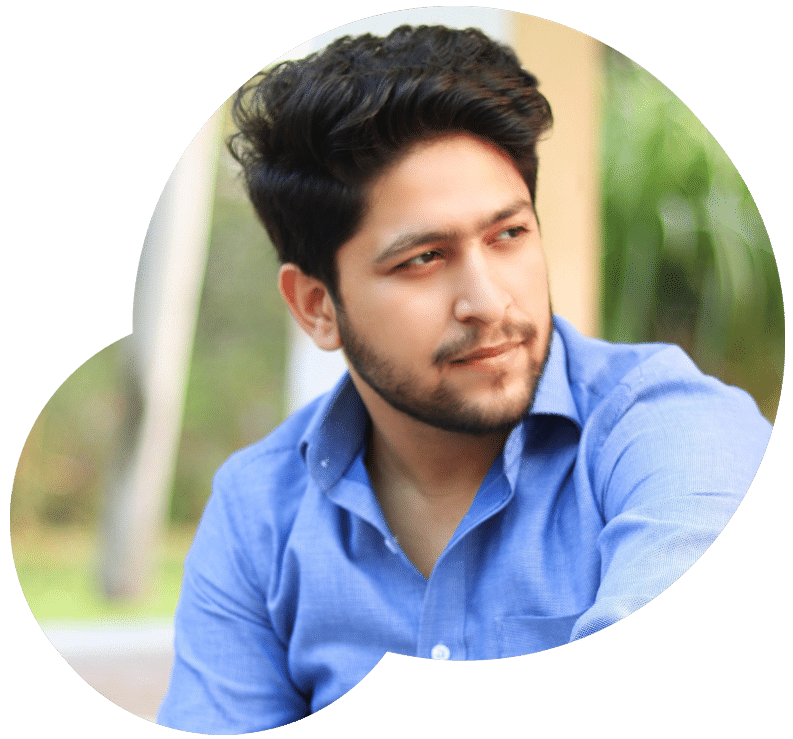 Connecting enterprises with highly scalable and agile tech teams.
We provide software talent from abroad that deliver software services with the quality and consultancy you can expect from your local engineers
Get to know more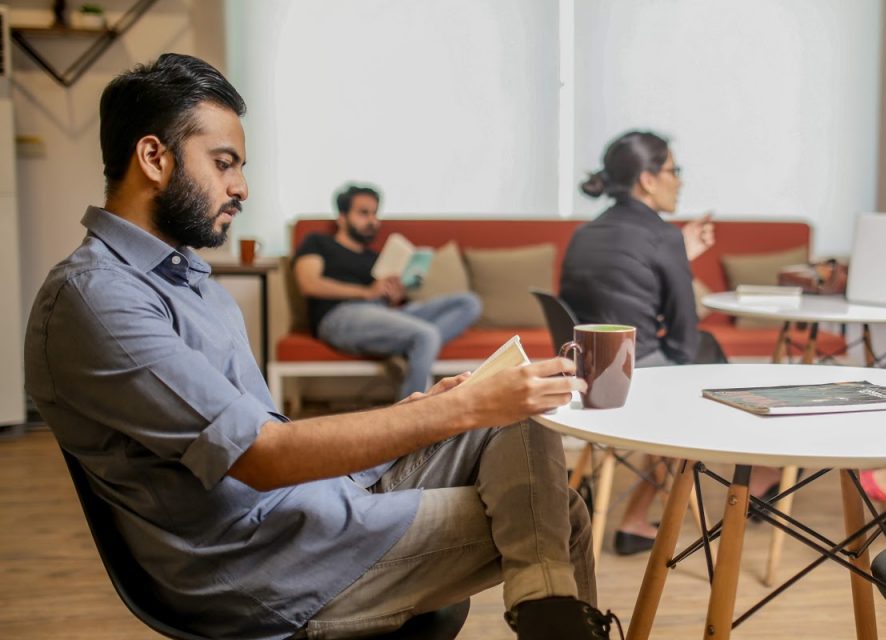 How we're able to help
Through our outstaffing model we provide software talent capacity from abroad. We find, hire and take care of the talent and make sure they're working in the right way. All of the Intellectual property is for our client and we try to make it as-close to a legal employee as possible.

More about outstaffing

With outsourcing we take ownership over the product. This ensures a quality product in either wed-development, app development or general application development. No Name manages the outsourcing of software development so that you can focus on your business.

Get your first project started

Creative places
We've now expanded to 4 offices that our employees can work from, all located in the Netherlands and Pakistan.

Exceptional people
We're hiring and growing the team every month to get even more exceptional people working for our clients. All over the world
We have clients all over the world, 5 continents! We're happy and proud to be able to work for such a broad clientele.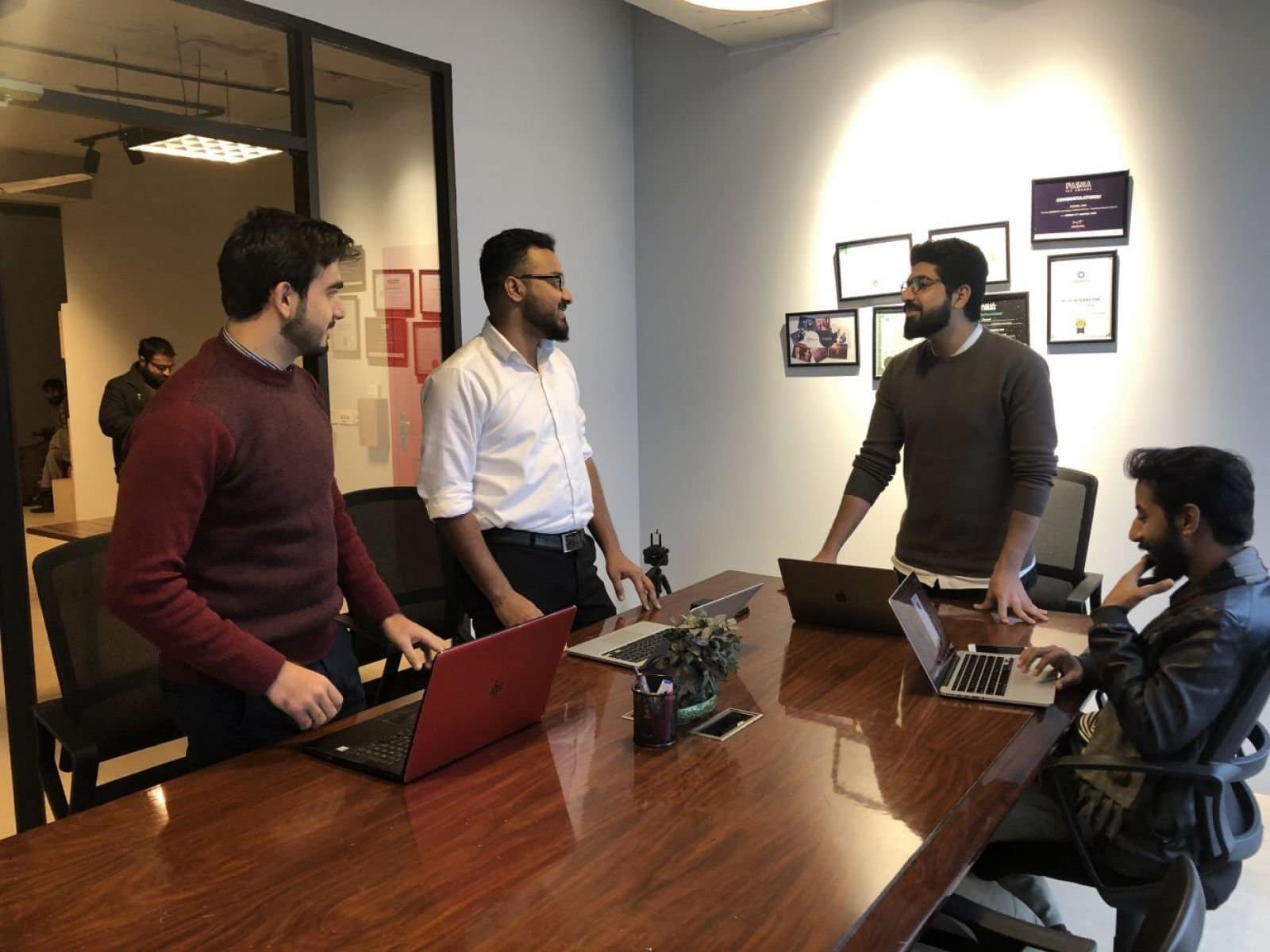 You're our focus
A "you" first approach to outsourcing and outstaffing
We're here to provide technology services to you, our client. That is why we always try to adjust to your needs and
Technologies we love
The technologies we love and work with. In our vision there is not one that is the best, we always find the right fit for the right project.