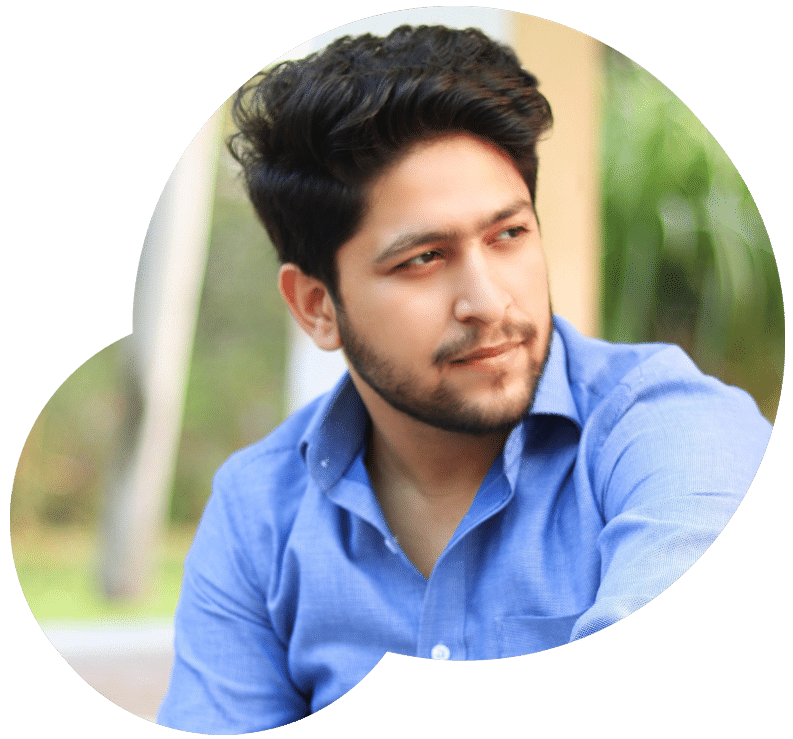 Exceptional people building applications with PHP.
Software development with a human spark – our focus is on you
Get to know more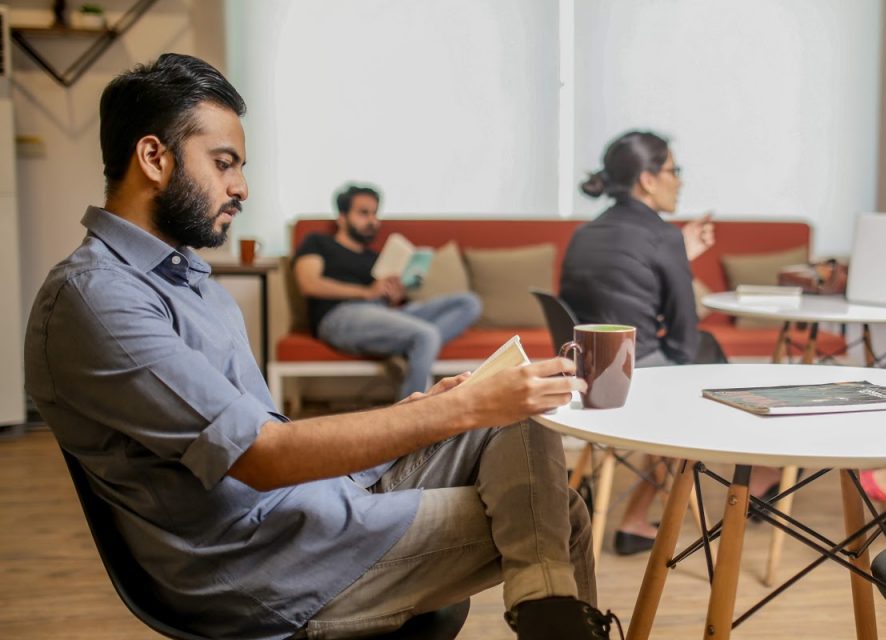 The services we can provide
With outsourcing your business obtains goods and services from a third-party company to reduce costs, to acquire new talent and as a critical tool for innovation. No Name manages the outsourcing of software development so that you can focus on your core business. What makes us different is that we do this whilst ensuring the expertise you need is nearby.

Read more

With outstaffing you obtain the talent you require in a particular field during a longer period of time through a contract. No Name only selects skilled experts that are qualified for the particular task you need to get done.

Read more

Creative places
We've now expanded to 4 offices that our employees can work from, all located in the Netherlands and Pakistan.

Exceptional people
We're hiring and growing the team every month to get even more exceptional people working for our clients. All over the world
We have clients all over the world, 5 continents! We're happy and proud to be able to work for such a broad clientele.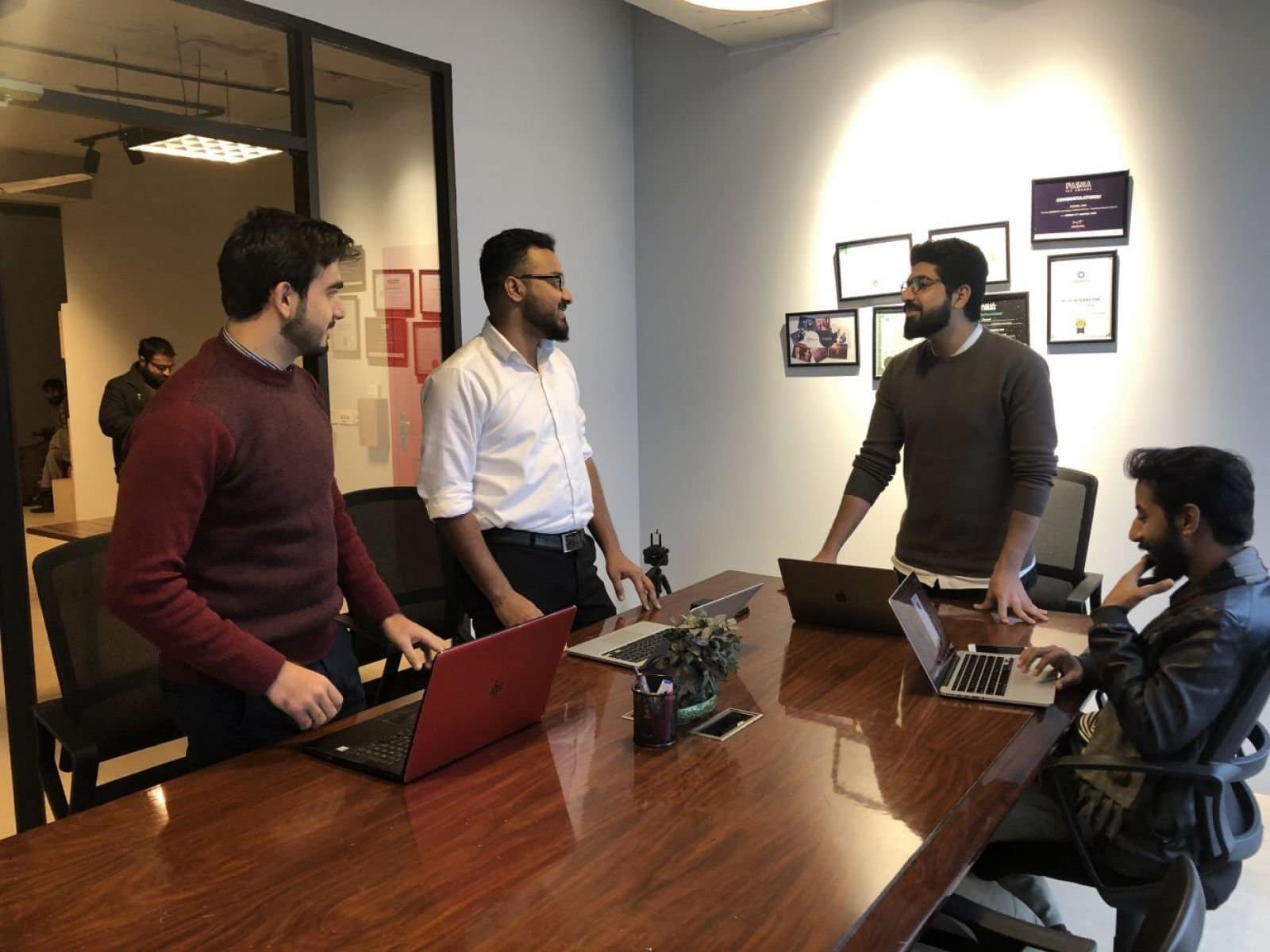 You're our focus
A no nonsense approach to outsourcing and outstaffing
We believe that a logical and forward thinking approach to software in general and especially outsourcing and outstaffing gives the best results. That is why we always approach a new project or request always in a unique and best-fit
Technologies we love
The technologies we love to work with. In our vision there is not one that is the best, we always find the right fit for the right project.