Offshore
,
Oustaffing
Logo4life
Beautiful design & powerful code
At the start of 2022 Sander from Logo4Life came to us with his challenge; Logo4Life was in need of more people.
To help we started to look for the best possible WordPress developers who are able to build fast, accurate, custom and complex websites. It was a challenge as Logo4life had already very fast and advances processes. The first person we matched, wasn't a match due to the pace of the work.
After that we were able to find the right character match. They now truly form a team to create beautiful designs and code.
Project Type
Offshore oustaffing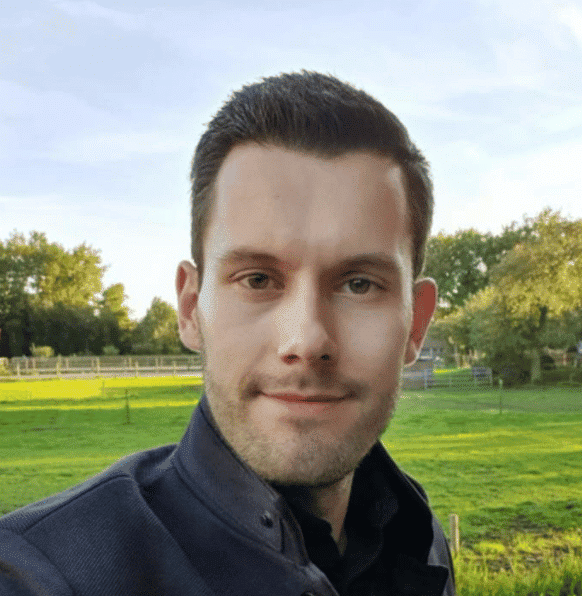 Sander van Horen
Owner
We were looking for a long time for a developer to expand our team. Unfortunately, we couldn't find one in the Netherlands. No Name came our way and started looking for a suitable employee for us. We are very happy with our new colleague!